5 Important Reasons to Have an Annual Checkup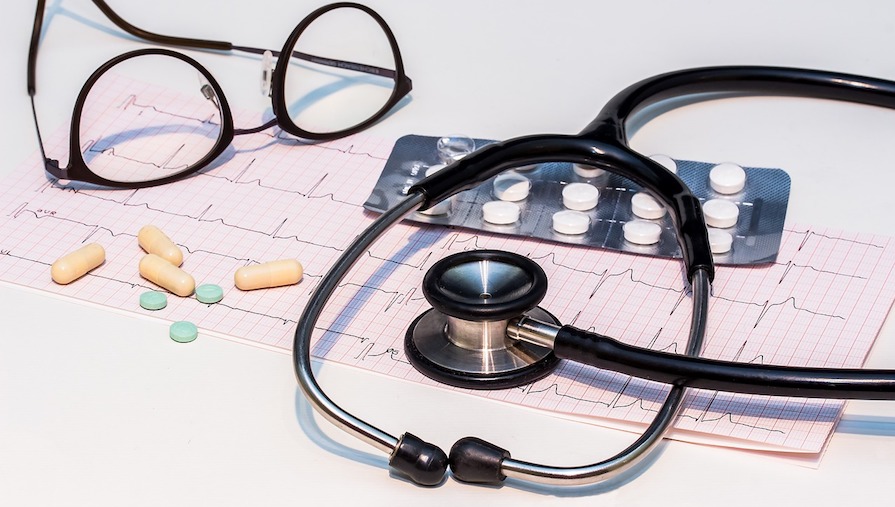 Want to increase your chances of living longer? Regular exercise and a healthy diet are a great start. But there's another easy way to take even more control of your health: Schedule an annual exam.
Why are regular checkups so important? Primary care consultations and preventive health screenings have been found to significantly increase life expectancy. During an annual checkup, your doctor can:
Ensure you get the screenings you need. Do you need specific blood tests? Are you due for a mammogram, colonoscopy or bone density scan? Routine health screenings and early detection can help prevent serious illness. Your physician will let you know what screenings are recommended and coordinate tests.
Check to make sure your vaccines are current. Depending on your age, you may need a new vaccine or a booster shot.
Discuss any new prevention or treatment options available. How you maintain your health changes over time. Your doctor can make recommendations based on your age, current health and other important factors. 
Review any medications you're taking. Your doctor can address any side affects you may be experiencing and help make sure prescriptions, over-the-counter drugs and supplements don't interact with one another.
Ease your mind. Are you worried about that mole on your back? Is your lack of energy cause for concern? This is your chance to discuss any health concerns with your provider. Keep in mind that the importance of an annual checkup isn't always about what your doctor might find wrong. Getting an "all clear" from your physician can lift a big weight of worries off your shoulders.
Call your primary care provider today to schedule your annual check-up. If you don't have a primary care physician, we can help. Click here to meet our Primary Care Providers.
Posted in:
Health