Score Big with Sports Physicals
Just as important as school supplies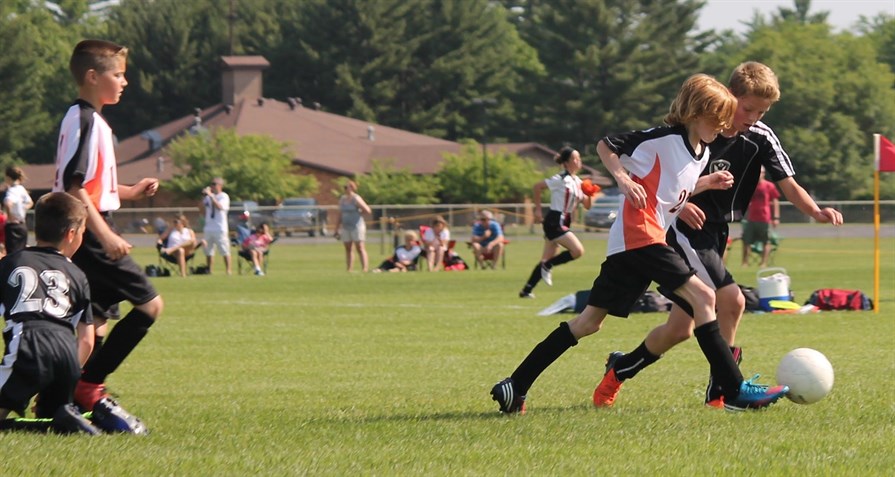 Hard as it is to believe, it's almost time to go back to school. Whether this is good news or bad news for you, one thing is a no-brainer: Making sure your child is ready for the year. You get your children their supplies—Rainbow Dash folders, Marvel pencil cases, some $100 graphing calculator they will never use after this year—but to make sure they are truly prepared, they need their back-to-school physicals.
In many cases, children will not be allowed to play sports unless a physician has cleared them. From football to golf, no matter what the sport, students need a sign-off from their doctor. So, what exactly happens at a back-to-school sports physical? Here's what you and your child can expect:
Checking the basics: The physician will check your child's height, weight, and blood pressure.
Reviewing history: Good indicators of potential health problems that could arise for your child are the health problems that have already arisen in your family. You'll be asked about grandfather's stroke, your aunt's diabetes, who has high blood pressure, and more.
An exam: This will be similar to any well child check up. The doctor will check your child's heart, lungs, eyes, ears, and midsection. He or she will also check your child's strength, flexibility, and balance.
The all-clear: After a successful assessment, the doctor will complete the paperwork to let your child's school know that your child can expect a safe and happy year on the team.
While you may think that sports physicals are merely a formality, we urge you not to underestimate their importance. Screening your child now can prevent a lot of hardship in the future. Make an appointment for your child's sports physical at Howard Memorial Hospital today.
Posted in:
Kids