Healthy Recipes for Summer
Caprese Tomato Pie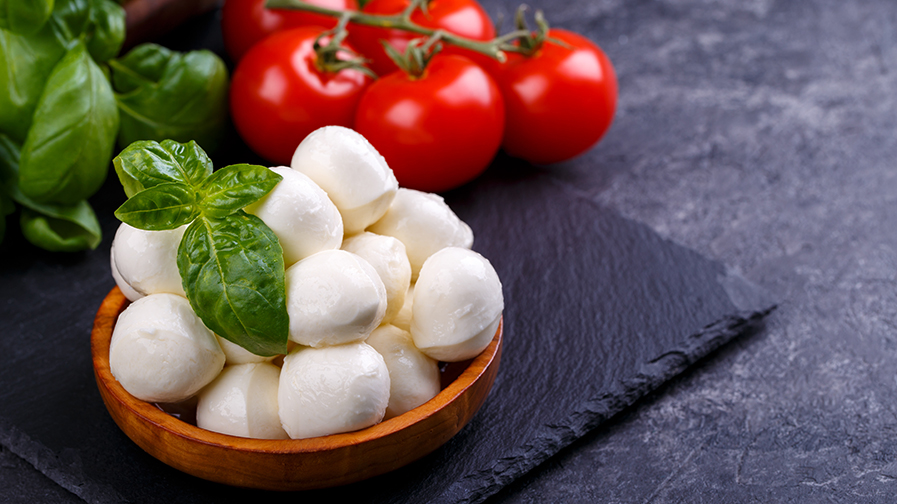 Summer is the season to enjoy the fruits of your labor in the Garden and a perfect time to cook with fresh produce and herbs. Here is a simple recipe for Caprese Tomato Pie recipe, a delicious and balanced meal in one. If you have fresh greens, this recipe also pairs great with a garden salad.
Caprese Tomato Pie
1 pie crust (Pillsbury ready-made in the dairy section)
4 medium-size Garden fresh tomatoes
Sliced mozzarella cheese
Fresh Basil
Fresh Oregano
Fresh Thyme
Salt and Pepper to taste
¼ grated parmesan cheese
Balsamic Vinegar 
Set pie crust out to get to room temperature.  Slice tomatoes and layer individually on a paper towel, then lightly salt.  Allow enough time for the tomatoes to weep and the paper towel to absorb the moisture—Lay pie crust out on a baking sheet. Wash fresh herbs and dry.  Layer the sliced tomatoes and mozzarella cheese slices on the center of pie crust, leaving 1.5" of the edge free—salt and Pepper as desired and add the fresh thyme and oregano. Fold the edges inward on top of the edge of the tomatoes and cheese. Bake in oven at 350 degrees until golden brown. When the crust is golden brown, remove from the oven and sprinkle with the grated parmesan cheese and fresh basil. Cut into quarters and drizzle with balsamic vinegar when plating.
For more healthy eating tips and information about our Nutrition Services, Contact Denise Graves, RDN at 870-845-6935 or deniseg@howardmemorial.com.
Posted in:
Recipes