Give Your Child The Gift of Good Health
For a lifetime of healthy tomorrows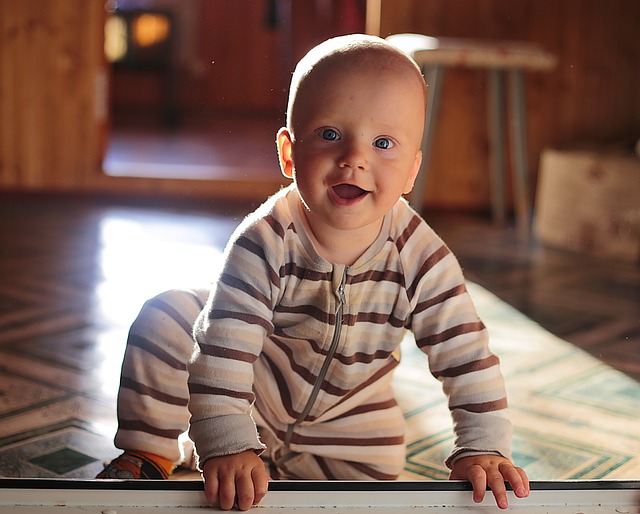 You'd fight for your child. You'd even die for your child. You've never known love as fierce as the love you have for your child. But is that love strong enough for you to take off an afternoon from work and bring him or her to a well child visit? Of course it is.
Well child visits are one of the best things you can do for your child. You gave that kid life, now give him the best possible life by doing everything you can to keep him healthy. Well child visits do just that. And the best part? They don't always involve the dreaded shots.
Depending on your child's age and health history, his or her exam will most likely involve some or all of the following.
A routine exam: Here, your physician will document your child's height and weight, blood pressure and pulse, as well as his or her heart, lungs, abdomen, skin, eyes, ears, nose, mouth, teeth, and throat. All of these things will confirm that nothing is out of the ordinary.
Screenings: Your child will be screened for scoliosis, hernia, and level of physical development.
History talk: Your provider will as you and your child about your family's health history. This way, your provider can be on the lookout for symptoms of something your child is at risk for and catch it sooner rather than later.
Vaccinations: Depending on his or her age and health history, your child may need vaccinations or "boosters" of the vaccinations he or she has already had. Common vaccinations are DTP/DTaPDT, Polio, HIB, Hep B, MMR and Varicella.
Next steps: Your physician will discuss any lifestyle changes that might be good for your child's health. If anything came up during the exam, your provider might recommend extra texts or screenings. Finally, he or she will advise when to make your appointment for the next well child check, usually in a year.
Start your child on the path to a lifetime of healthy tomorrows by establishing with a primary care provider today.
Posted in:
Kids