4 Tips for Back to School Success
How to make the transition easier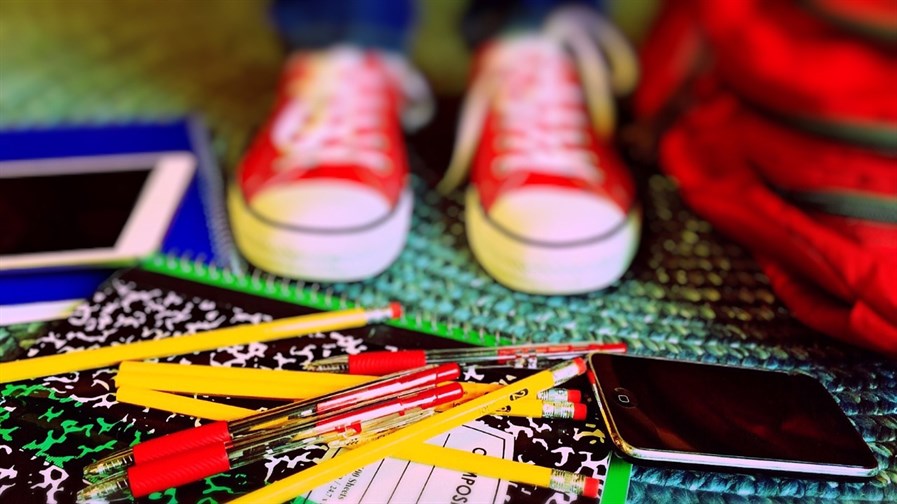 Whether you love this time of year or hate it, as a parent, you have your work cut out for you when it's "back to school" time. We've put together some tips for making the transition from sleeping in to stepping up a bit easier.
Tip One: Start the schedule. A week before school starts, help your kids go to bed earlier and get up earlier. This will help make the alarm a bit easier to handle when the first day of school rolls around. For your youngest kids, practice lunch. If they will be bringing their lunch to school, make sure they can open the items you pack. Make sure all kids know how to budget their lunch break so they don't run out of time to eat.
Tip Two: Make food fast—and healthy. Now would be a good time to prepare healthy, freezable meals. Dinner is just a preheated 350 degree oven away when you have plenty of pre-made meals in the freezer ready to go. Your future self will thank you. Additionally, take your kids grocery shopping to help them pick out their healthy lunch menu. When they make the choices, they are more inclined to eat them.
Tip Three: Make a plan. If your child is prone to anxiety, don't wait for it to appear in the form of tummy aches, tantrums, or other behavior that you don't have time for on the first day of school. Talk about what's going to happen and brainstorm solutions for when anxiety starts to take hold. You may also wish to apprise your child's teachers of any anxiety issues that might manifest throughout the school year.
Tip Four: Sleep sleep and sleep. If you think your sleep is important, it's nothing compared to the need for your child to get his or her 40 proverbial winks. Most schools start way earlier in the morning than is ideal for children's developing brains or their natural sleep cycles. This means that it's up to you and your child to make sure he or she goes to bed early enough to get the recommended amount of sleep. This is no easy feat, but with practice it's possible. Children five to ten years old need ten to eleven hours and children ten and up need eight to nine hours at the minimum.  
Howard Memorial Hospital wishes you and your family a safe and happy return to school.
Posted in:
Kids