The Importance of a Primary Care Provider
Make it a healthy new year — schedule a 2020 appointment with your Primary Care Provider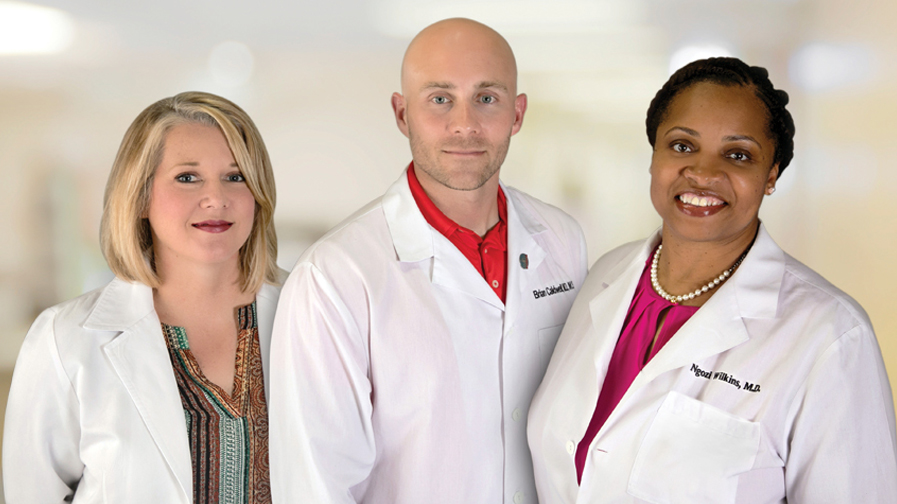 The best way to stay your healthiest is with expert care. Primary Care Physicians are generalists who see adult patients for everything from annual physicals, common illnesses, infections, high blood pressure, anxiety, depression, and so much more. And, if something serious were to happen in your health, by having a relationship with a Primary Care Provider you benefit from the guidance of someone who knows your history, preferences, and even your values and beliefs — that may play into how you are treated and the recommendations they make to ensure you receive the care that makes you feel most comfortable and at ease.
But with so many choices available in health care, why is it important for you to have a Primary Care Provider?
Relationship — Relationship — Relationship
By keeping regular appointments with your primary care provider over time, he or she will learn more about your health and be able to make better, more well-informed recommendations. If done well, the two of you will work together to manage your health preventatively and to deal with those bumps in the road together, whether that means offering treatment or referrals to specialists.
You can catch little problems before they become big ones
There is a reason why things like blood pressure, weight, pulse, and the standard set of questions accompany every primary care visit. Changes in these things can indicate the beginning of problems, that, if caught early on, can be easily dealt with. This proactive approach can save you time, money, unnecessary discomfort, and even your life.
It's a great way to stay on top of things
Many of us, in our lifetime will experience some sort of chronic disease, like high blood pressure, weight concerns, diabetes, etc. These routine visits help us stay on top of these issues to keep them from becoming more serious, or even eliminate them altogether, through continued treatment options.
It works!
It is a shocking statistic, but adults who have a regular primary care provider are 19% less likely to die prematurely than those who only see specialists. That is reason enough to begin a primary care relationship this year.
It saves A LOT of money
If living longer weren't enough to convince you, consider that patients who regularly see their primary care physician save over 33% on health-care costs compared to peers who only see specialists. A recent emergency room study found that nearly 60% of visits could have been resolved in a primary care clinic with savings of up to 720%!
A good relationship with your Primary Care Physician can save you so much. If you don't have an appointment on the calendar yet for this year, call 870-845-4400 to schedule your 2020 appointment today. It could be one of the most important decisions you make.
Posted in:
Health