Farmer's Market Find: Zucchini Bread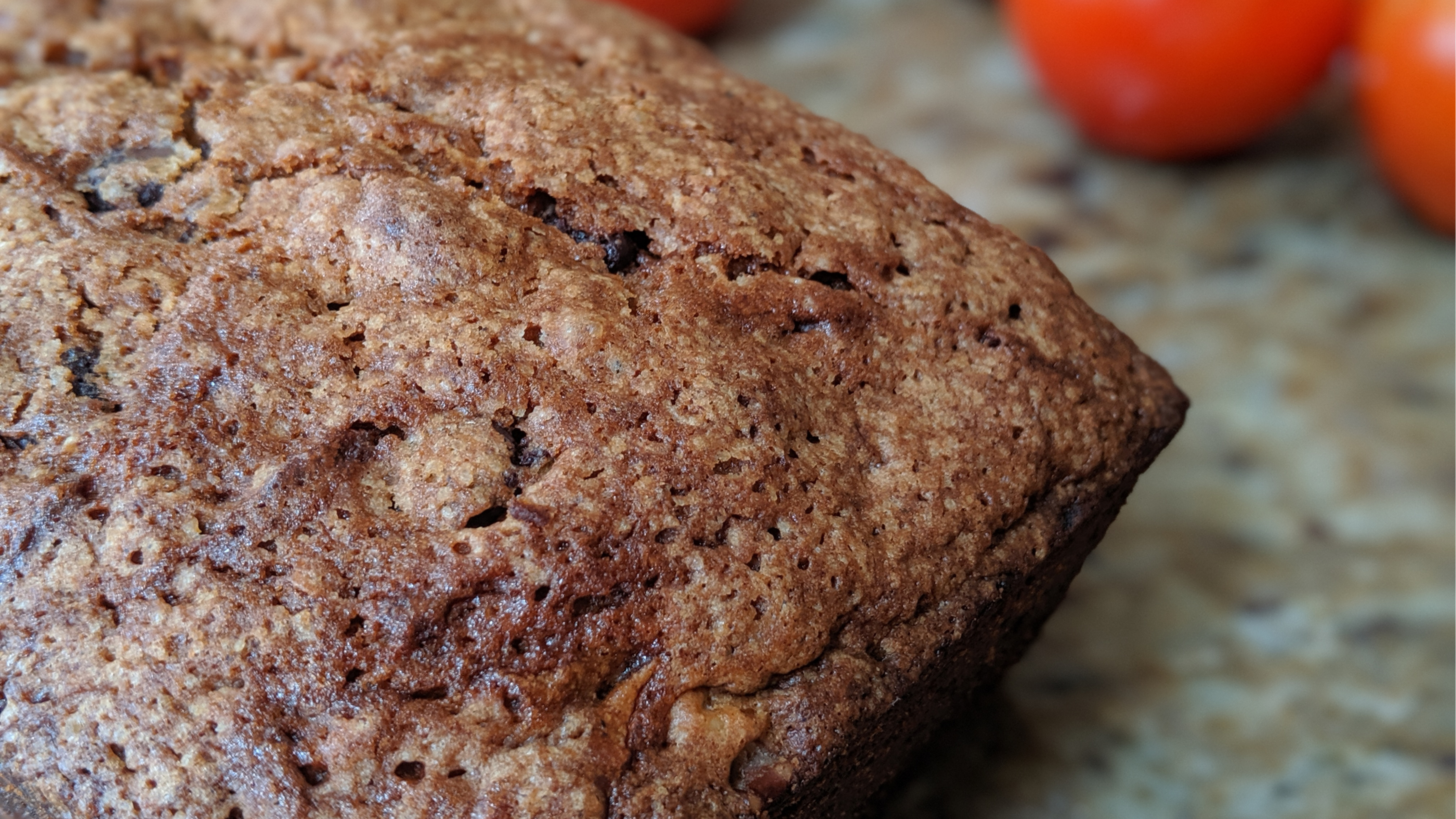 A Healthy Recipe from Dietician Denise Graves
The weekend trip to your local farmer's market can offer so many fresh food options to pick from that can easily be incorporated into anyone's diet. Like, using carrots as a snack or side dish. Or, strawberries as a healthy dessert in place of one that's filled with calories. Basically, there's a variety of quality food at the market and another awesome one is zucchini.
Howard Memorial Hospital Dietitian Denise Graves regularly cooks with this highly versatile vegetable that can grilled, made into pasta, and probably the most fun, used as the primary ingredient for zucchini bread! She's even created a lighter, healthier version of this tasty treat that uses only half the sugar of traditional recipes. Here's the recipe, which she makes quite often:
Ingredients:
3 eggs, well beaten
1 cup vegetable oil
1-1/4 cups sugar or 1 cup Truvia® White Baking Blend
2 cups zucchini, peeled and grated (2 media sized)
1 Tbsp. vanilla
3 cups flour (white or whole wheat)
1 tsp. salt
¼ tsp. baking powder
1 tsp. baking soda
¾ tsp. nutmeg
1 Tbsp. cinnamon
Pecans or Walnuts (optional)
¼ cup unsweetened applesauce (Only needed if mixture appears too dry)
Directions:
Mix together eggs, oil, sugar or sugar substitute, zucchini and vanilla. Sift together flour, salt, baking powder, baking soda, nutmeg, and cinnamon; add to the first mixture. If the mixture appears too dry, add in the applesauce. Pour into 2 well-greased and floured loaf pans. Bake at 350 degrees Fahrenheit for 1 hour or until done.
For other healthy recipes, please visit our recipe page!
Posted in:
Recipes