Daily reminders to manage diabetes
Make the new year healthier one day at a time!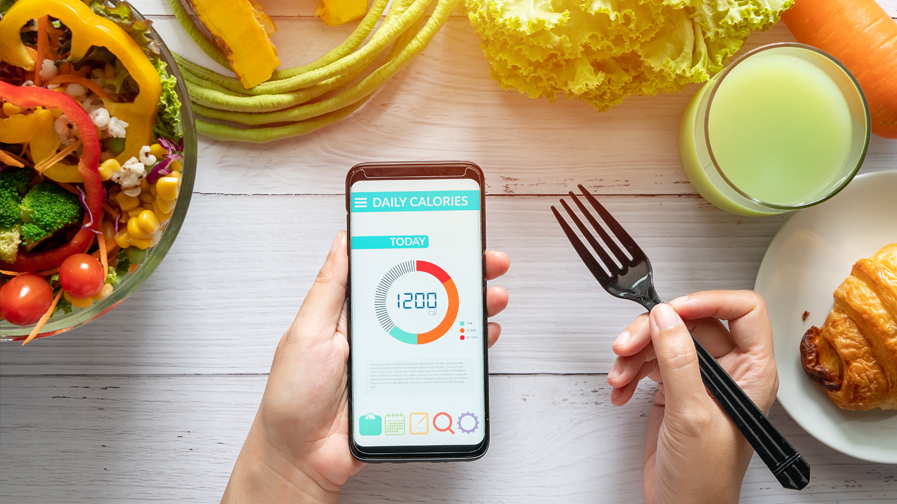 There are a lot of moving parts to consider when managing diabetes. But like so many things, devoting a bit of time to your health each day can really add up. Make diabetes management part of a daily self-care routine to make your days, weeks—and the entire year—its healthiest. Here are some ideas to consider incorporating one day at time:
Stress-free Sundays
If possible, give yourself permission to make Sunday a day to rest, recharge and recalibrate before the new week begins. Spend time in nature or find moments of serenity meditating or reading. Let yourself take a nap—and think of other low-stress, no pressure things you can do to feel restored, rested and ready for the week.
Moving Mondays
The start of the week is a perfect time to set your mind in motion—about how to incorporate more physical activity into your week. Exercise is a cornerstone of healthy living and an important asset to utilize for  diabetes management. Park a little farther away, skip the elevator, take the dog for an extra walk. Catch up with a friend while exploring a new neighborhood or make some memories with the kids at the park. Every little bit helps. 
Tasteful Tuesdays
Healthy eating is important for everyone, but for those living with diabetes, it's vital. The good news is, it's a lot more fun than you think. Maybe Tuesday is the day to find new recipes—or make your favorites, but in a healthier way. Love taco Tuesday? There are thousands of fantastic, flavorful, diabetic-friendly recipes online. Whatever you love, find ways to make it healthier so you don't feel like you're missing out—because you don't have to!
Wellness Wednesdays
Mid-week is a great time to make any appointments, set up screenings, order supplies, find new articles or join social media support groups that may provide helpful tips to manage diabetes. Maintaining healthcare visits and giving yourself the tools—and information—you need are important to maintain health, reduce stress—and live happier. 
Thoughtful Thursdays
So much of living with diabetes involves understanding how the condition impacts your life and daily routine. Know your numbers. Understand your habits and behaviors so you can better plan your days and weeks. Take 15 minutes to think about what you've done recently that worked well—or decide where you can do better. Perhaps you need more activity. Maybe mindless eating got the better of you. It happens to everyone and you're okay. Thursdays are a great day to reflect and course correct if needed.
Fun Fridays
Managing diabetes is challenging, so celebrate successes at the end of the week by doing something you enjoy! Have a favorite healthy meal, spend time with family or friends or treat yourself to a bit of quality you-time in a way that feels a bit special. What you're doing isn't easy; find healthy ways to give yourself the pat on the back you deserve.
Sleepy Saturdays 
Of course, getting adequate sleep is important in general, but it can be imperative to manage diabetes. Decreased sleep is a risk factor for increased blood sugar. Sleep deprivation also impacts hormones and creates a tendency to seek out high-sugar, high-fat foods. On Saturdays, think of ways that may help you rest easier all week long. Maybe you clean your room to create a more restful sleeping environment. Think about what you can improve in your current sleep routine—or if you don't have one, establish a sleep healthy routine so you get the rest you need. Or make Saturdays the day—or evening—to find tips that work for your lifestyle to make sleep the priority it should be.
You can do this—but know that like always, we're always here to help. Happy, happy new year—may your 2022 your healthiest one yet! 
If you have questions or need assistance, call Denise Graves, RDN at 870-845-6935.
Posted in:
Health